Audiobooks
Order an Audiobook from the Most Trusted Outlets
Now you can listen to the book on your favorite audiobook sites.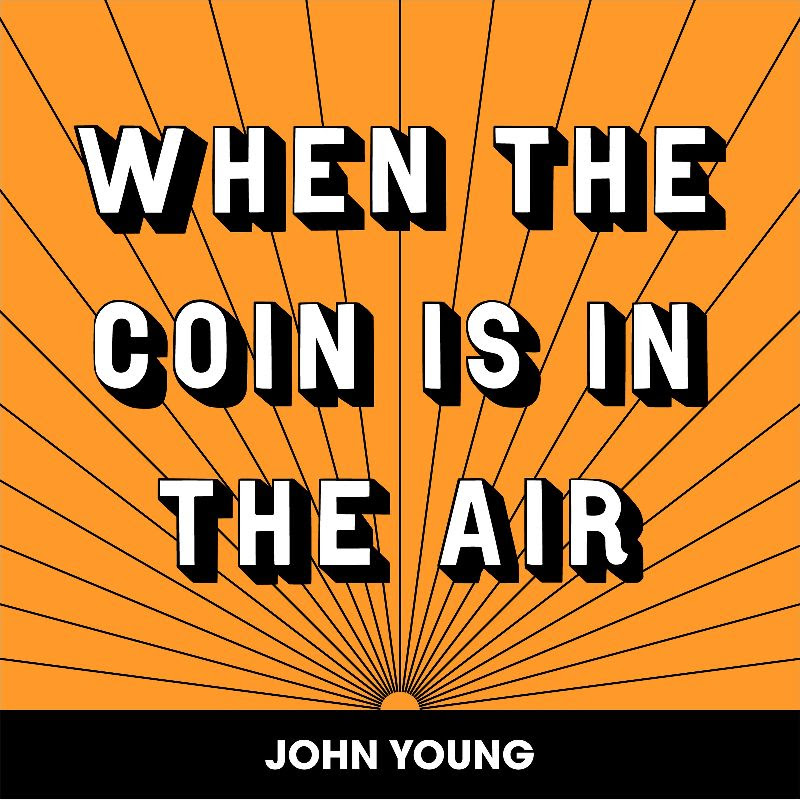 When the Coin is in the Air
Available now at over 30 outlets: WHEN THE COIN IS IN THE AIR. Just click on one of the retailers below to order. Or check your local library. If your library doesn't carry John's audiobook, please ask them. Most good libraries are very responsive to requests—they'll get it for you.
A quick note of appreciation to the top sound studio in Cincinnati: Gwenn Sound for their outstanding work to produce the audiobook of WHEN THE COIN IS IN THE AIR.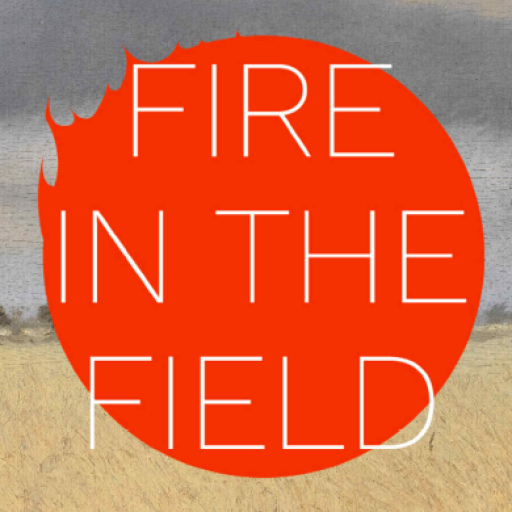 Coming Soon: Fire in the Field
For FIRE IN THE FIELD, the goal is to publish an audiobook in the future. John is producing this audiobook himself—you can just imagine him in the basement, leaning into the microphone reading these stories which critics have called "Heartening," "Haunting," "Powerful," and "Unforgettable."